Easter Bunny News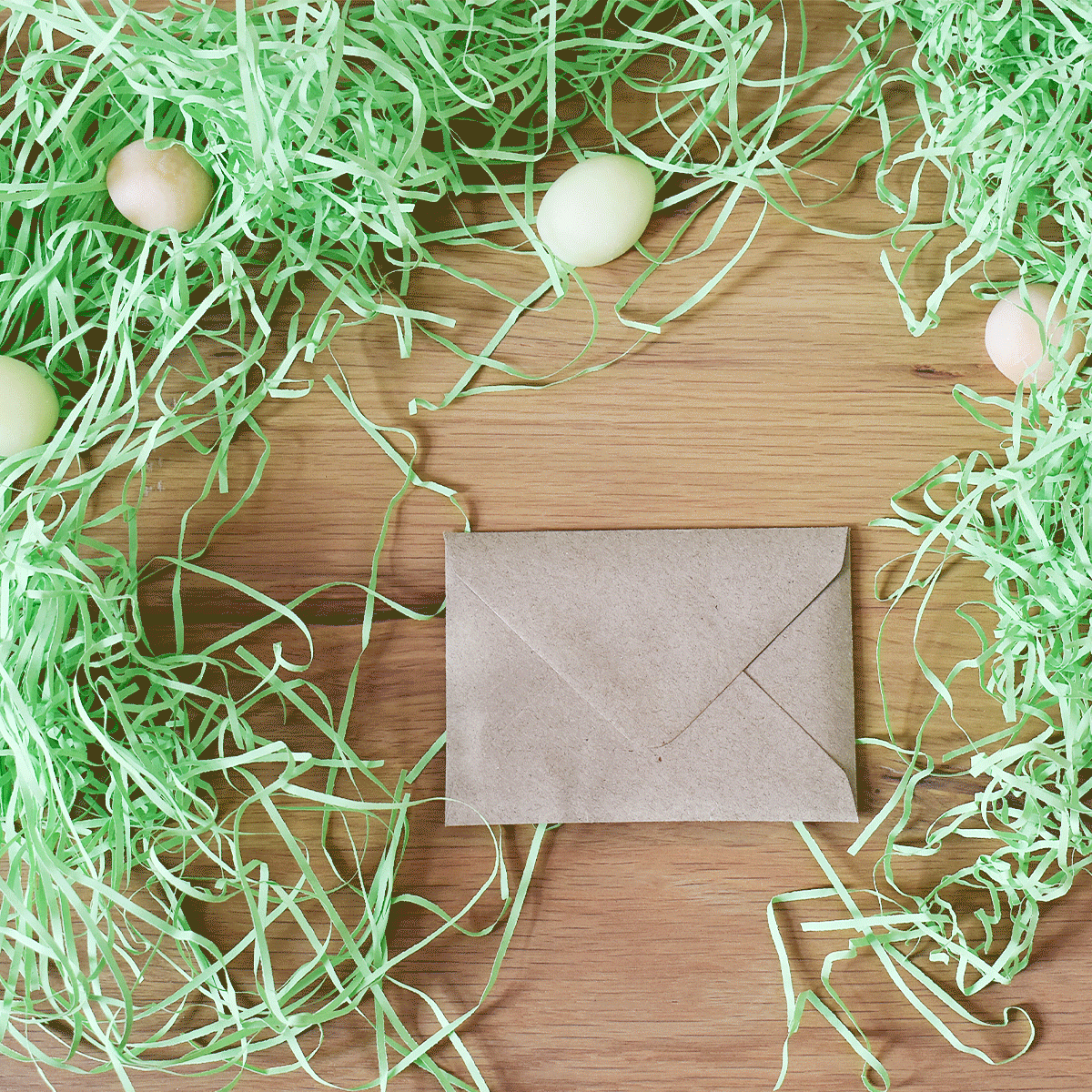 Next generation sticky notes
5o sheets ready to accept your items and to-do list,
with a sleek pre-structured design.
Lovingly designed, ready to work with it.
A small piece of paper with a re-adherable strip of glue on its back, made for temporarily attaching notes to documents and other surfaces.
Dimensions 9.4 × 6.6 × 0.5 cm with rounded corners.
The low-tackpressure-sensitive adhesive allows the notes to be easily attached, removed and even re-posted elsewhere without leaving residue.