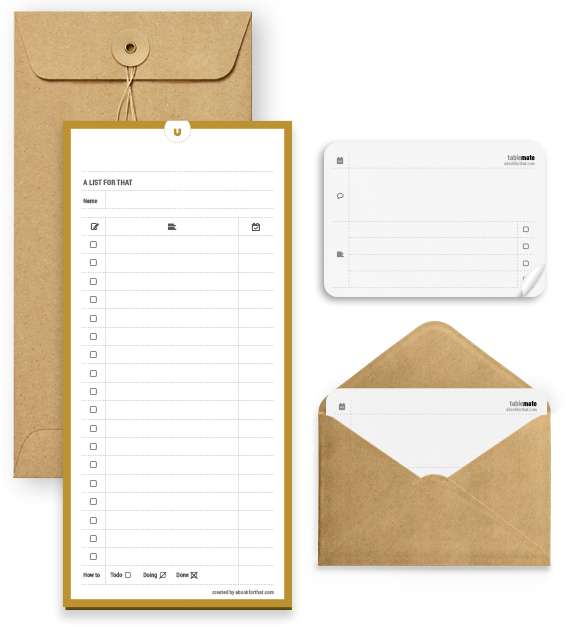 Find all our
products below.
 enables you to seperate concept from details


 helps you untangle the messiness and concentrate on the big picture


 makes you think more deeply, seeing things more clearly


 is the best way to organize your thoughts


 is way faster than handling an app, face it.
Only a real book, made of paper,
provides the haptic that you just can't re-create on a smartphone or tablet

promotes interactivity and communication because you can feel it

supports you to capture as many thoughts as possible, while…

…spending as little time as possible organizing them.