Get on track
with reading every day.
There are a lot of ways you can track books. If you aren't already a reader, you will be one after taking a look at these example of a bullet journal book trackers. If you are a book lover and bullet journal fan, you are going to love this idea, and you will implement it immediately for tracking your reading.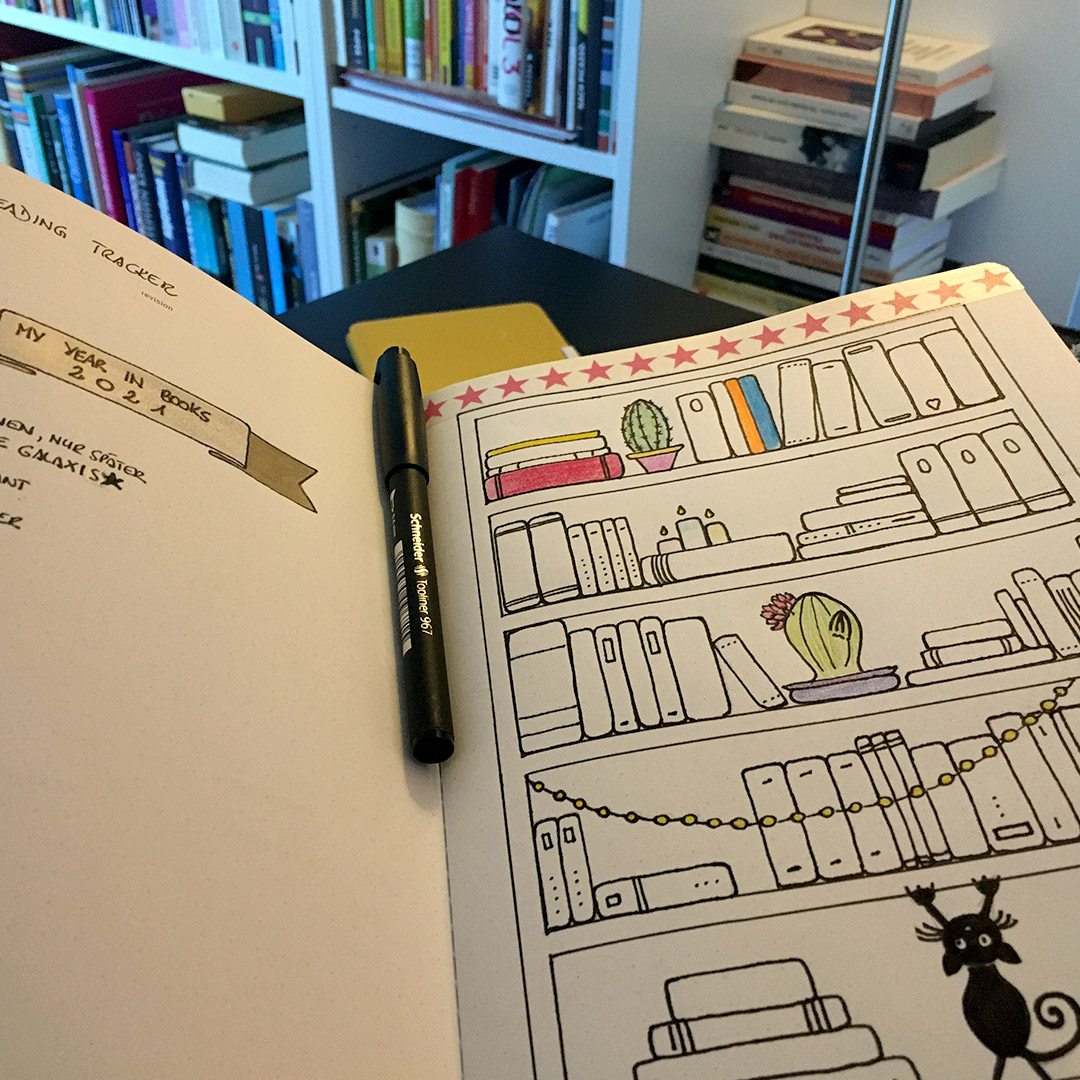 Book Shelf Spread
Track your read list on the spines of books in this adorable bookshelf. Personalize the spines of your books with the colour you choose for each book in your chart list.
Colourful Chart
See at a glance which books you've read with a simple, colorful table.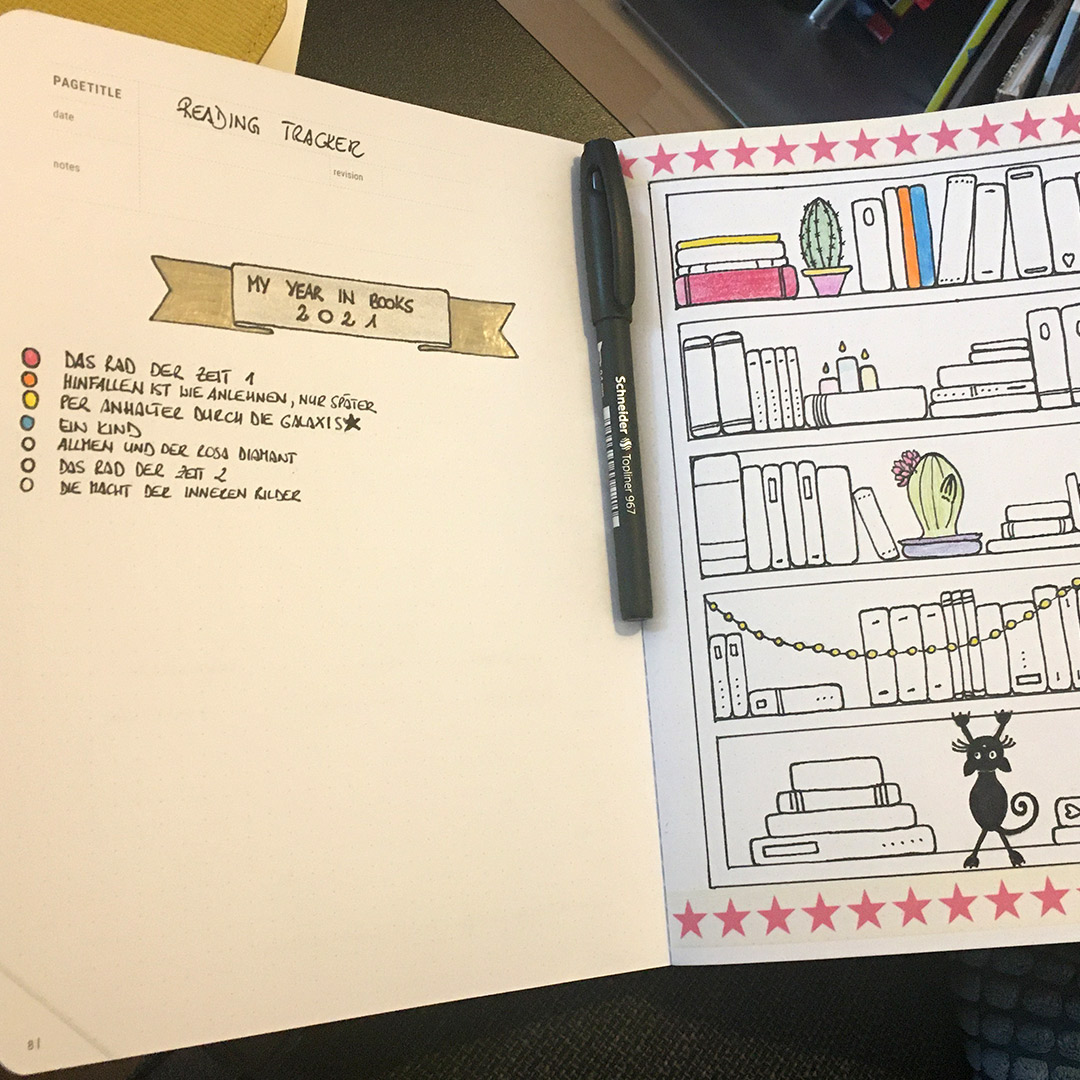 By creating a book log for your bullet journal you will start reading every day. You will end up wishing you had more time to read in the day to read more. In addition, when your Bullet Journal Book Tracker is filled out, you will feel like you have achieved something.
Start designing your Bullet Journal Book log with our beloved Dotted Notebook.