We are
what we repeatedly do.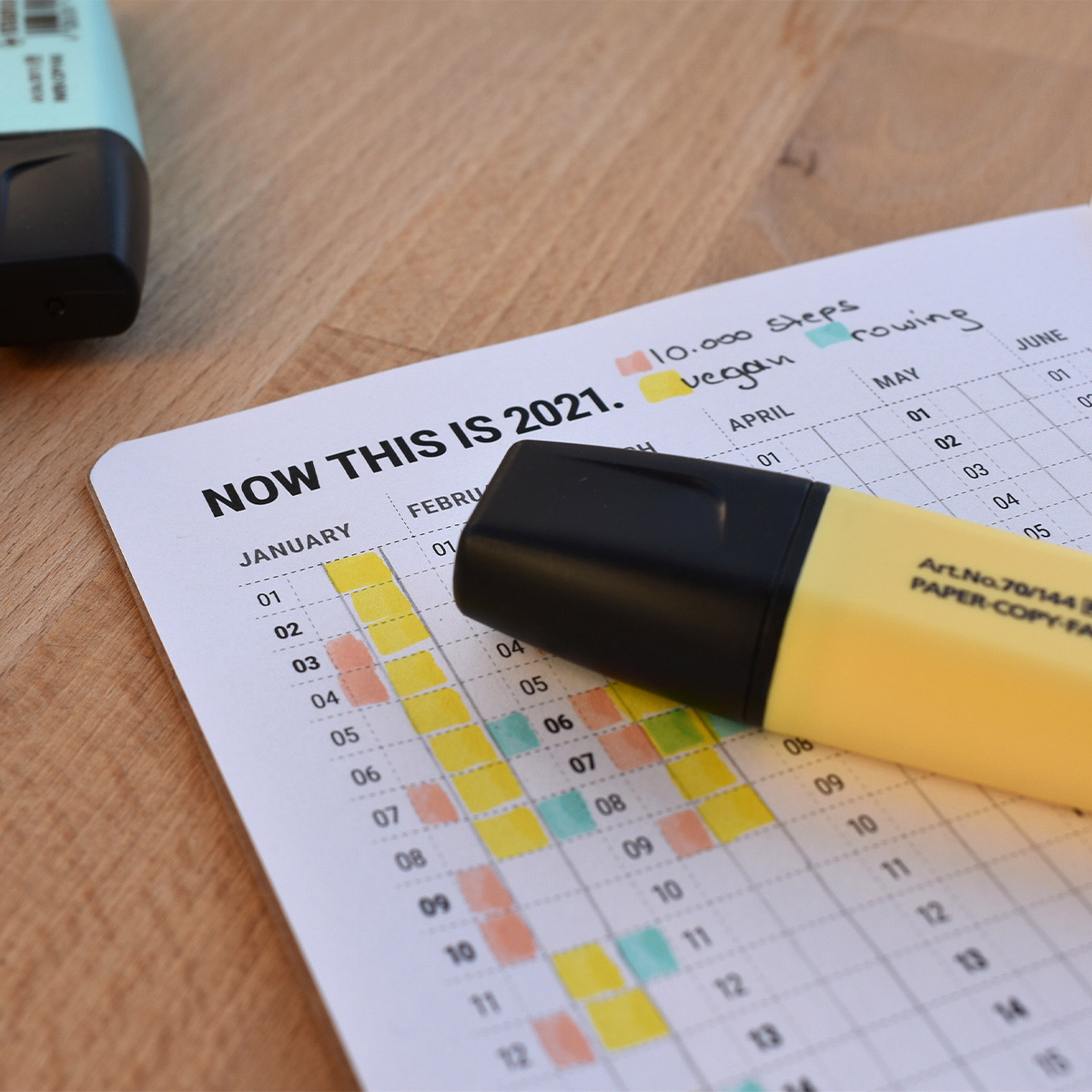 Walk 10,000 steps a day, drink enough water every day, learn a unit of new vocabulary every week, read at least one book every month, get enough sleep and so on. We like to follow our habits and note down every day whether we are meeting our requirements. You can actually track everything – but what exactly makes sense?
Tracking habits
Use and purpose
Observing certain habits can help you improve certain skills, achieve goals, and develop and consolidate good habits. By recording your observations, you can regularly track your progress and see if you are on the right track.
Which habits do you want to track?
Before you start tracking your habit, ask yourself several questions:
What is your goal?
What do you want to achieve?
What do you want to measure?
What does the measurement say?
With what habit can you make statements about the way to your goal?
How long do you consciously observe a habit?
Tracking habits is a wonderful and very simple tool for leading a successful life. You'll feel a sense of joy every single time you pick up your tracker to put a cross! If you haven't already, try it out! You will be surprised how effective it is!
Get started today!
There is plenty of space for this in our Calendar 2021 or our Weekly Planner Notebook.