Everything chanced,
but your beloved interior pages.
We relaunched our beautiful notebooks – nothing has changed in our designed structure but everything "around" has changed.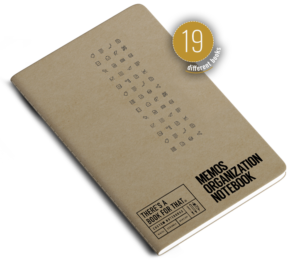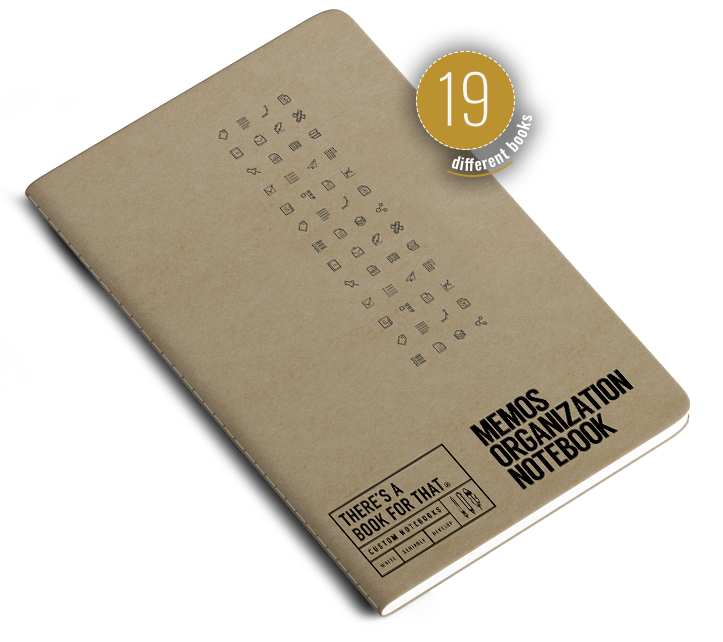 WHAT'S NEW?
SOFTCOVER
The new practical and handy soft cover is made of craft paper (283 g / m² folding force) and creates a uniquely pleasant feel. The individual cover designs are adapted to the respective content of the book and not only make designer hearts beat faster.
STATIONERY

We have made no changes to the structure that supports you – it is still designed so that you can focus on what is really important – the content, your content.
In order to support you in the realization of your creativity and your ideas even better, we have upgraded the paper – now the stationery consists of uncoated, white, high-quality offset paper with a good weight of 120 g / m.
You can write on it with just about any drawing tool you like.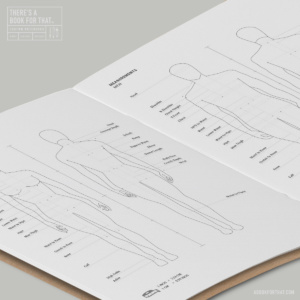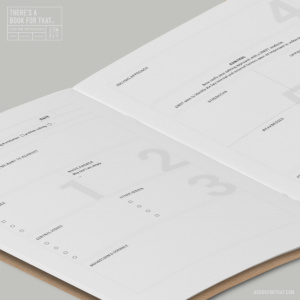 VISIBLE THREAD STICHED BINDING & LAYFLAT
All of our books have a beautiful and visible thread stiched binding (singer sewn binding to be correct) and can be opened completely flat without damaging the binding. Also, the pages are very secure because they have got stitches down the centre.
The perfect and ideal prerequisite for writing, designing, drawing or scribbling.

Our notebooks in our pockets, on our desks and on our shelves accompany us on our way through our lives; so they become part of our personality and our identity. They inspire, support and organize our lives so that we can go beyond our horizons.
Creativity, managing, catching thoughts, organizing life… which of our notebooks understands you best?